M is for
M

ackolicious

Software Impresario
Developer
I've worked as professional developer for over 10 years, using many different technologies in many different industries.
Blogger
Here I document and discuss my passion for development and technology.
Blog
Services
I build and host websites for my customers, with multiple tiers to choose from.
Services
Code highlighting with PrismJs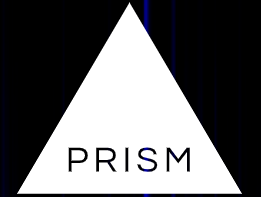 The library that I use across this site is called PrismJs it's an easy and clean JavaScript library for styling and highlighting code. It's simple to configure download and use, so I will
Security tools I use in my daily life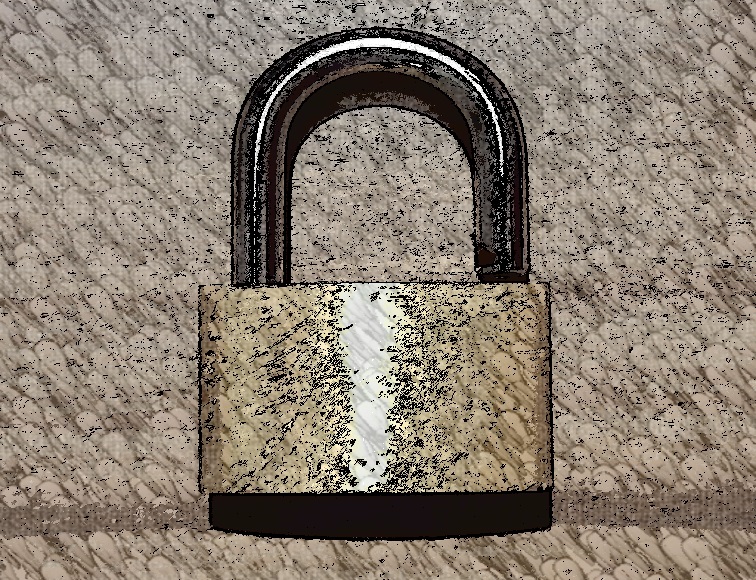 The security tools I use range from VPNs, encrypted emails and secure messaging. These tools facilitate different needs and allow me access different security protocols when necessary.
Using Polly to retry HTTP requests in .net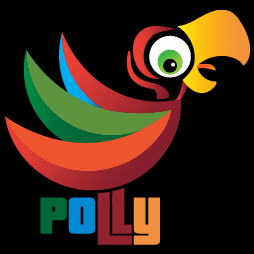 An example on how to use Polly's SDK to retry HTTP requests in .net. The Polly SDK has several policies which allow developers to express HTTP logic such as retries.