M is for
M

ackolicious

Software Impresario
Developer
I've worked as professional developer for over 10 years, using many different technologies in many different industries.
Blogger
Here I document and discuss my passion for development and technology.
Blog
Services
I build and host websites for my customers, with multiple tiers to choose from.
Services
SonarCloud Code Analysis
Using & configuring SonarCloud code analysis on a nodeJs project for static code anaylsis.
Azure Copy Permissions Error
Solving the Azure Copy permissions by ensuring that the correct roles are applied to the service principal at the storage account IAM level.
Code highlighting with PrismJs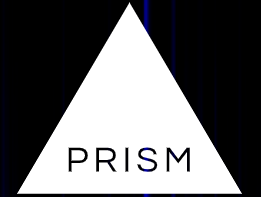 The library that I use across this site is called PrismJs it's an easy and clean JavaScript library for styling and highlighting code. It's simple to configure download and use, so I will