Two Factor Authentication
2015-11-28


Two factor authentication is a two step process which is used by websites to login users. There are many forms of two factor authentication; but for this blog I will focus on the process that is used across most websites.

The first step is the same as normal where you provide a username and password and then hit login. The second step is where things get interesting, rather than being logged into the website you are presented with a screen that requests your permission either by a time based code or a phone app request: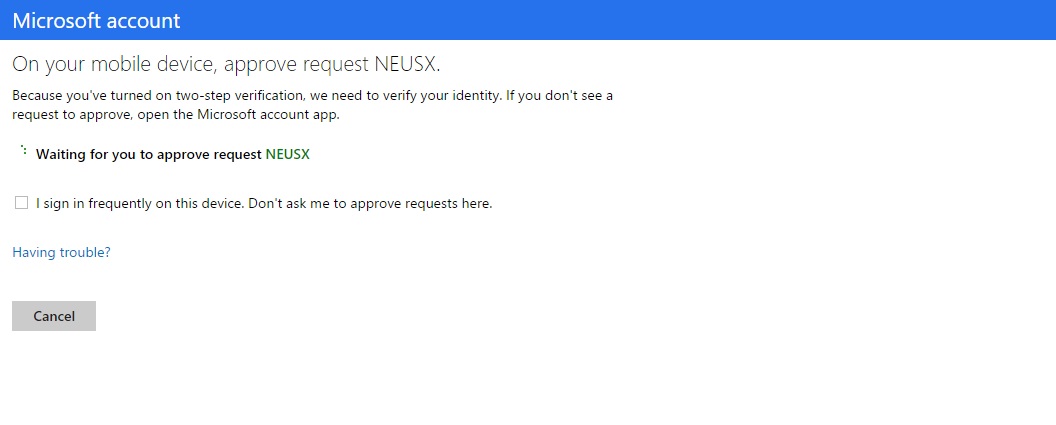 Both require the use of a mobile phone that you own and always have to hand when logging into these websites.
The second step works by identifying who you are by the fact that you have access to the phone that is associated with the login account. This provides some extra protection to your account because no longer can someone access your account just by knowing your login name and password.
Using two factor authentication is a very clever and simple way to add some extra protection to your account.